Innovations Series: what is it?
In November 2020, the Pan-African Farmers' Organization (PAFO) and COLEACP launched the Innovations Series aimed at showcasing innovations and successes of African farmerled businesses and small and medium enterprises (SMEs).
The Innovations Series holds every two months shares best practices from entrepreneurs, farmers, agripreneurs and SMEs to support others to embrace the unprecedented opportunities offered by local, regional and export markets. The series focuses on innovations across value chains to transform food systems, promote sustainable agriculture and leverage investment. They support a sustainable food systems approach which looks at the contribution of entrepreneurs to business models which are economically, environmentally and socially viable. We share successes in production methods, access to markets and product development, with a focus on value-addition, technologies including digital solutions, nutrition and circular economy.
The Innovations Series also features the contributions of those who support an enabling environment for African farmer-led businesses and SMEs to grow and expand, create jobs and impact rural communities. The insights from policy (OACPS, European Commission (Agriculture, Trade, Development), NEPAD, GAIN, AGRF, ACFTA, AFSA), research (FARA, AKADEMIYA2063, IPES-FOOD, DeSIRA), finance (ABC Fund, AgriFI, FarmFit, Bamboo Capital Partners) and support to business development (Pan African Agribusiness and Agroindustry Consortium (PanAAC)) brought invaluable networks and connections to the entrepreneurs.
Events organized in the Framework of Development Cooperation between the Organisation of Africa, Caribbean and Pacific States (OACPS) and the European Union.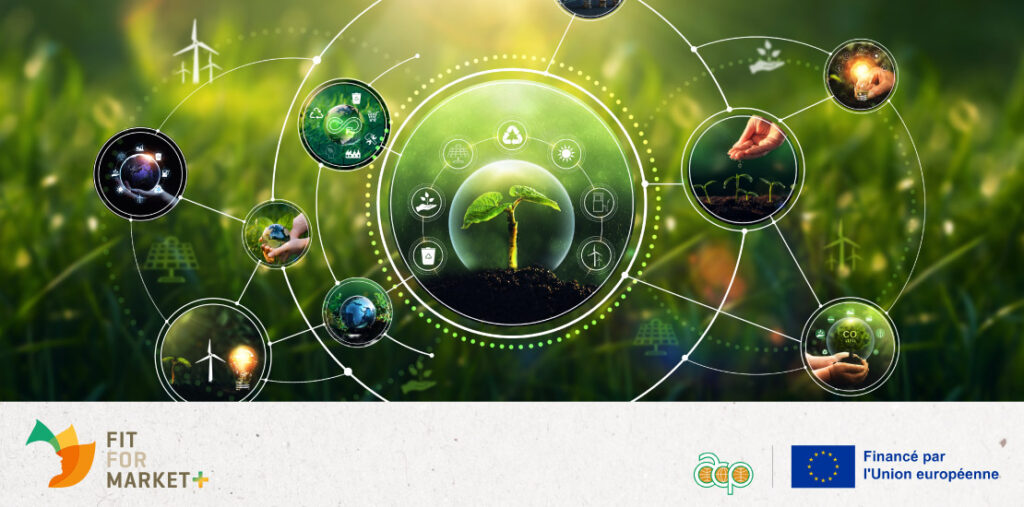 We are delighted to announce the launch of Agrinnovators, a platform for African entrepreneurs passionate
Read more

Discover technological innovations in the agrifood sector that African farmers and entrepreneurs have developed and/or
Read more
[coleacp-events categories="pafo" dates="coming"]
[coleacp-events categories="pafo" show="3″]