New market study analyses trends and potential for ACP-Pacific horticulture
13/07/2022
Posted by:

Gaetan Dermien

Category:

Ginger, News, Pacific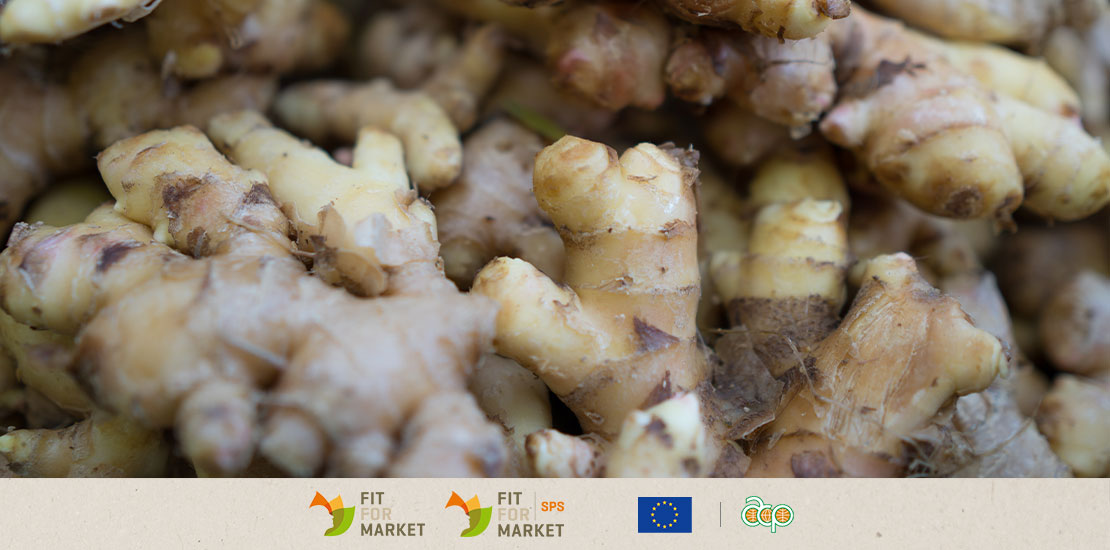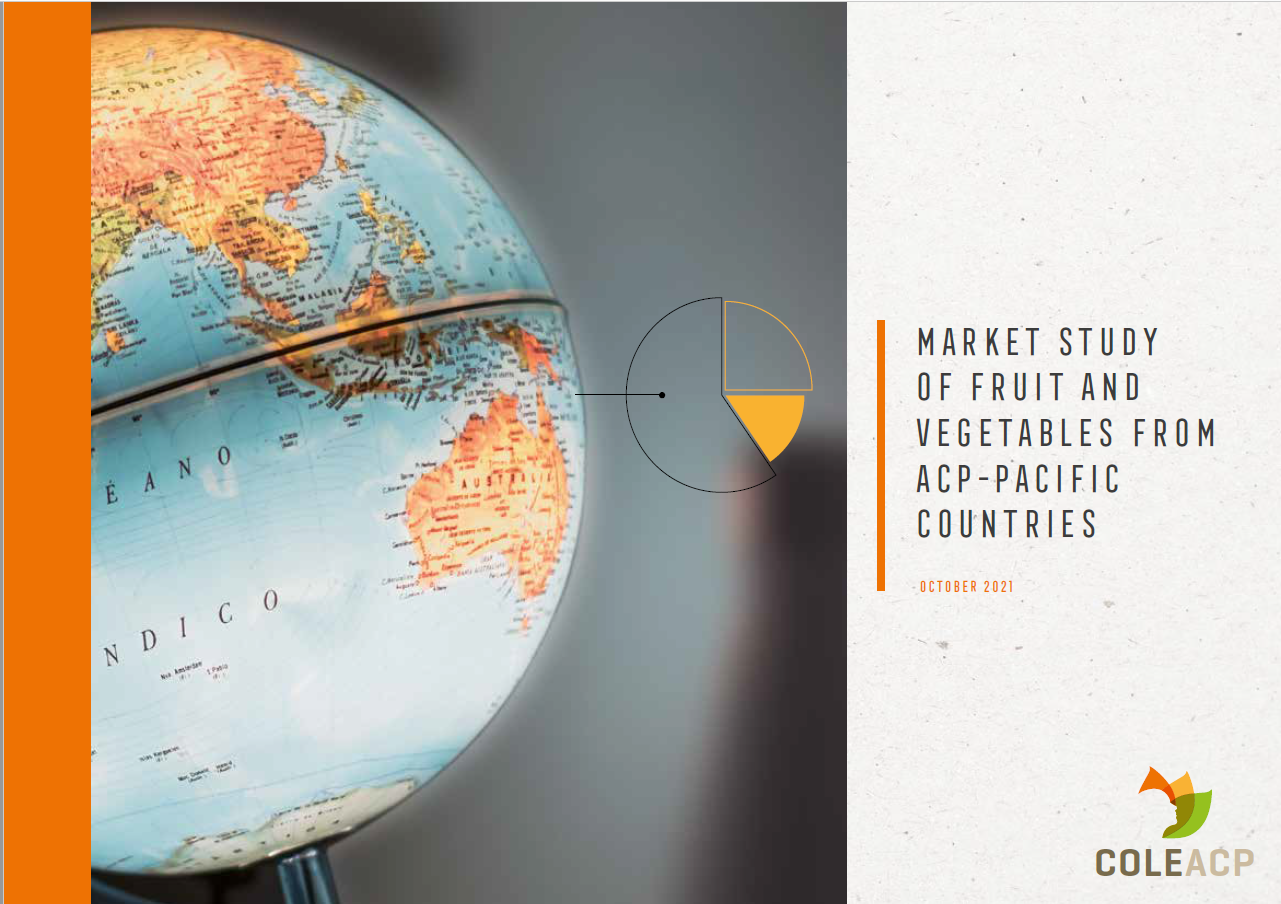 A new study on the Pacific region by COLEACP's Market Insights service aims to gain an in-depth understanding of regional, national and international trade dynamics and market trends, and to identify value-added supply chains for ACP-Pacific fruit and vegetable industry players.
Although production is growing generally, and particularly for ginger, the region is increasingly dependent on imports, mainly due to the growth of the tourism sector and urban populations' greater appreciation of imported processed foods.
The most imported products are potatoes, onions and dried peas, as well as apples, oranges and grapes, fruits that cannot be grown in the islands. Most imports of processed products are for the hotel industry, such as frozen potatoes, mixed juices and groundnuts.
Regional trade is mainly in mixed juices; fresh, frozen and processed potatoes; and frozen vegetable mixes. Fiji is the destination for 95% of intra-regional exports, acting as a trade hub. However, the Covid-19 pandemic has complicated inter-island transport. Internationally, the bulk of exports are to Australia and New Zealand, mainly ethnic roots and tubers, cassava and ethnic vegetables. Trade with the rest of the world is much less important.
There are opportunities for some fresh vegetables, especially roots and tubers, in regional markets and in the tourism sector. For international markets, products and spices such as ginger, vanilla, turmeric, kava, virgin coconut oil and noni have the potential to be developed, particularly in organic forms, to improve their access to niche markets.
You can read the full study here.
Recently published
Our latest publication, Market study of fruit and vegetables from ACP-Caribbean countries, is available here, with a summary here in English, French, Spanish and Dutch.
Coming up next
New studies from Market Insights in 2022, researched and published through the Fit For Market+ programme, will include:
Market studies on processed fruit and vegetables; and on organic agriculture
A sector study on mango products
Market profiles on root and tuber flours and sweet potato products
The Market Insights team is presenting the main outcomes of the studies during various webinars, providing opportunities to discuss the results.
These activities are supported by the Fit For Market and Fit For Market SPS programmes, implemented by COLEACP within the Framework of Development Cooperation between the Organisation of African, Caribbean and Pacific States (OACPS) and the European Union. Fit For Market is co-funded by the French Development Agency (AFD).