International Food Safety Day 2021 : promotion of companies from the Innovations sessions
07/06/2021
Posted by:

Gaetan Dermien

Category:

Africa, Benin, Burkina Faso, Kenya, Mali, News, Rwanda, Uganda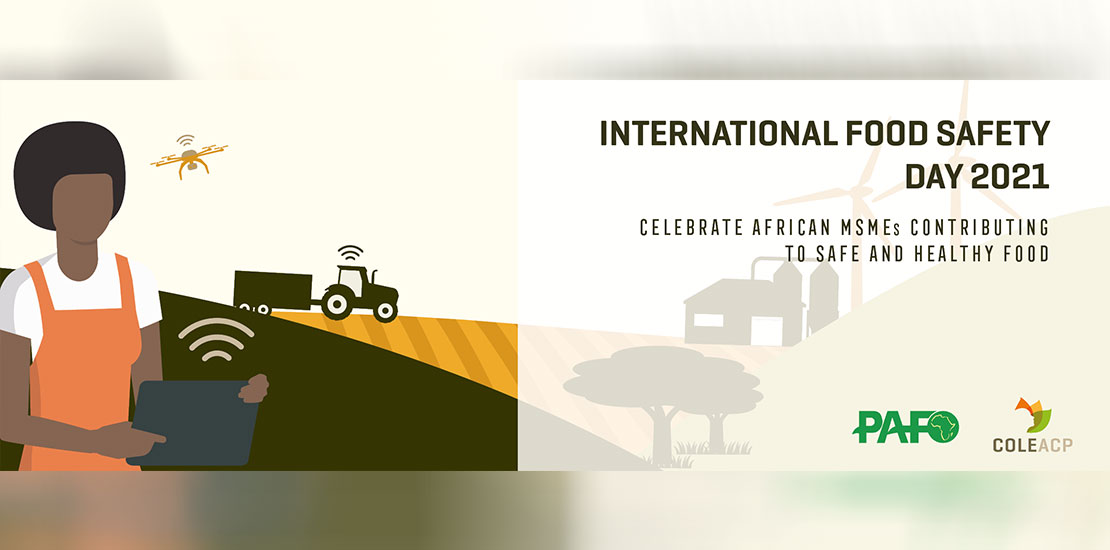 CELEBRATE WITH PAFO AND COLEACP AFRICAN MSMEs CONTRIBUTING TO SAFE AND HEALTHY FOOD FOR ALL NOW AND TOMORROW!
Micro, Small and Medium Size Enterprises (MSMEs) are responsible for producing a large share of the food consumed in Africa. They provide employment, offer opportunities for job creation and very importantly, contribute to food and nutrition security of local consumers and communities.
Therefore, ensuring safe and quality food is essential. Despite many technical and financial challenges, many MSMEs have succeeded, through perseverance and hard work, to get the conformity to market requirements, providing safe certified food across various value chains to local, regional and international markets.
The World Food Safety Day on 7 June stresses the importance of food safety for good health and sustainable development. The 2021 theme is "Safe food now for a healthy tomorrow", highlighting the immediate and long-term benefits that producing and consuming safe food have for people, the planet and the economy.
You will find some examples of successful African businesses, featured in our PAFO-COLEACP Innovations Sessions, which contribute to deliver safe food locally and internationally.
Nb 1: The Hazard Analysis Critical Control Point (HACCP) system is a preventive device to facilitate the identification and assessment of risks for the proper control of hazards (physical, biological and chemical) related to the safety and hygiene of industrially produced foods. The HACCP method also determines the systemic means of prevention to be implemented.
Nb 2: GlobalG.A.P. aims to increase consumers' confidence in food safety by developing good agricultural practices for producers focusing on traceability, worker safety, health and welfare, and conservation of the environment. The GlobalG.A.P. certificate covers the process of the certified product from before the seed is planted until it leaves the farm.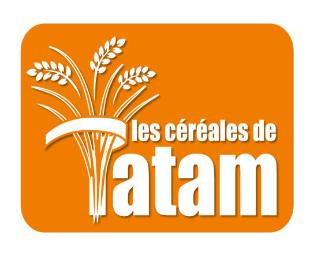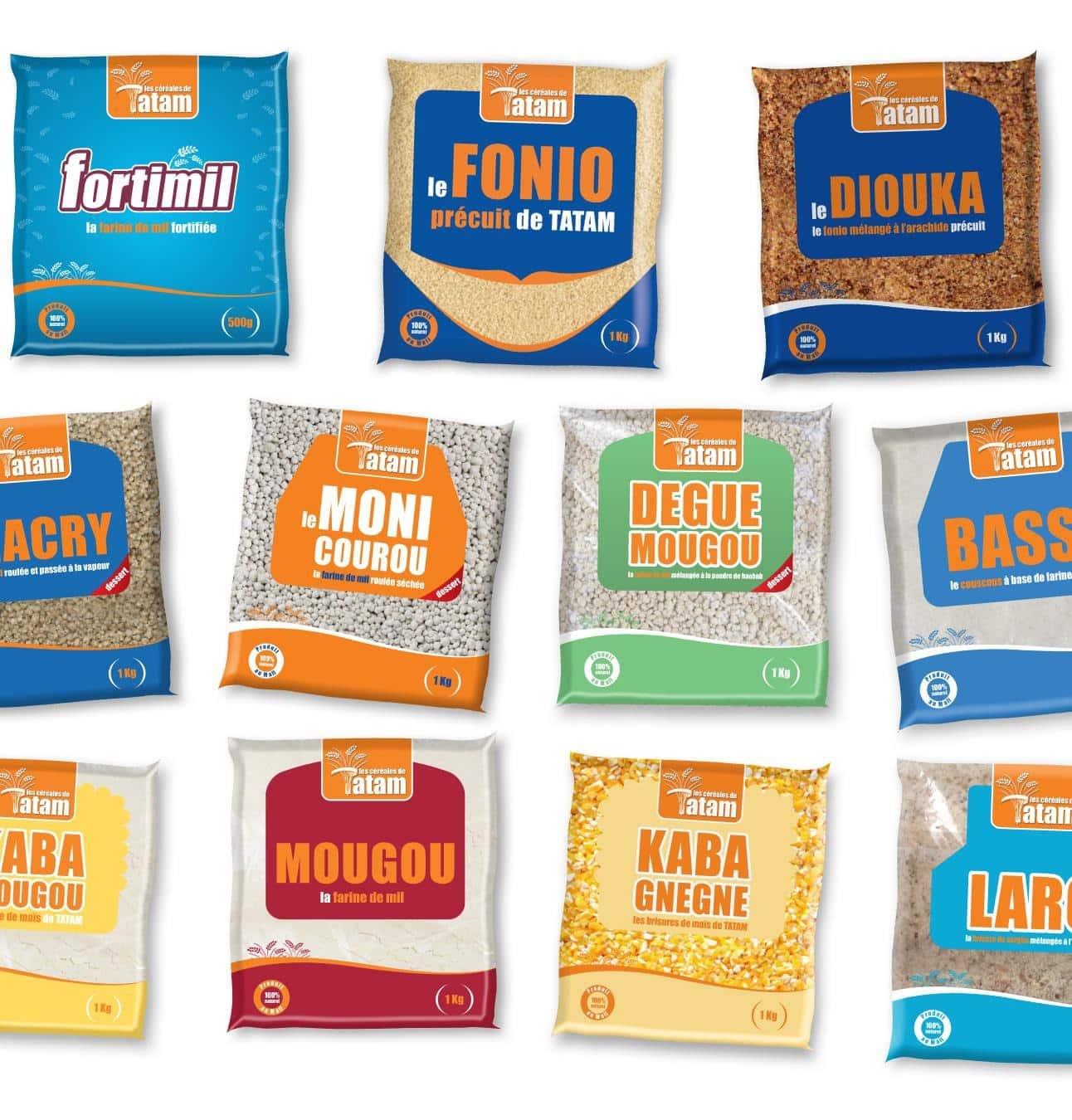 The family business Les Céréales de Tatam SARL, Mali, provides added value to traditionally grown grains in Mali (fonio, mil, rice, sorghum and maize) and enhances their nutritional value by processing them. Its product range includes, among others, fortified mil flour named "fortimil", precooked fonio, various types of flour and mil couscous. The products are mainly sold on the Malian and sub-regional markets but also exported to West Africa, Gabon and Congo, and internationally (USA, France).
Les Céréales de Tatam SARL has achieved a leading position by offering high-quality products and received the Malian quality award in 2008, 2010, 2014 and 2017. Beside its HACCP-certification, the company has initiated the process to become ISO-22000 certified.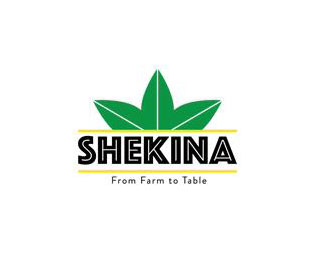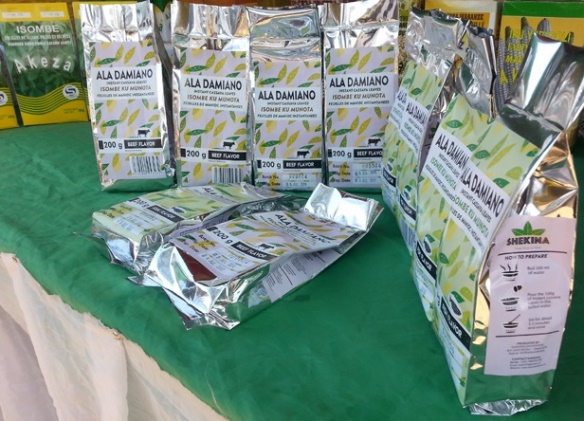 SHEKINA Enterprise, Rwanda, is a food processing company securing the nutritive value of cassava while avoiding its wastage due to its high perishability (as leaves have a high water content). SHEKINA Enterprise developed and uses a drying technology to produce dried cassava leaves with a shelf life of two years, as well as an instant mixture of all ingredients used to cook cassava leaves with fish or beef flavour. It also produces flour from cassava and other crops, such as maize, millet, peanut, roasted soybeans, etc. Most of the products are exported internationally (USA, Canada, Belgium, Sweden and the UK), the rest being sold on the domestic and regional (Uganda, Congo, Burundi, Kenya, Tanzania) markets.
SHEKINA Enterprise is HACCP-certified and on the final stage of being certified by the International Organisation for Standardisation (ISO).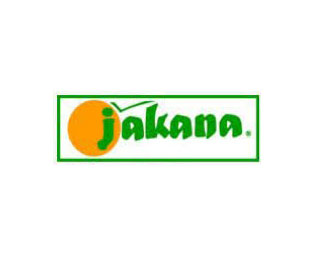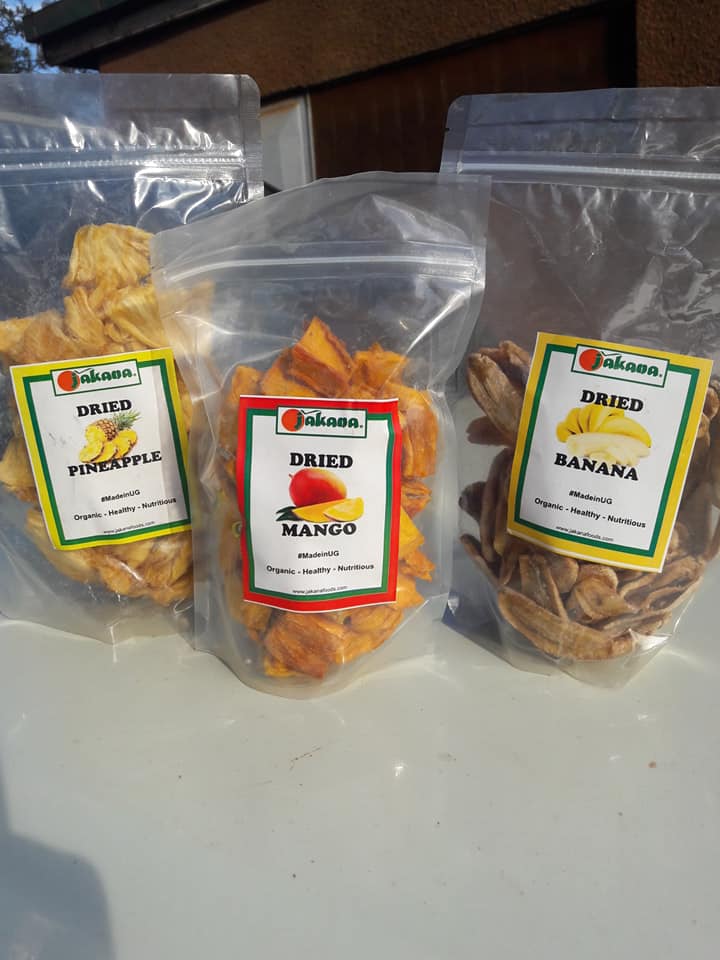 Jakana Foods Ltd, Uganda, is an all-natural food processor and packaging technology specialist producing organic certified and natural non-organic dried fruit, natural fruit juice, pulp and concentrate, as well as condiments. The processed fruit are Uganda grown pineapple, mango, papaya, jackfruit, banana etc. The dried fruit, fruit juices and pulps are sold on export markets (mainly USA and EU), as well as a small portion on the domestic market.
Jakana Foods Ltd is managing to a HACCP plan and is working on implementing HACCP certification for its processing and packing facility. Moreover, as a member of COLEACP, Jakana Foods Ltd received various support, notably in form of group and specific training including on risk assessment with a focus on HACCP principles, good hygiene practices and traceability principles.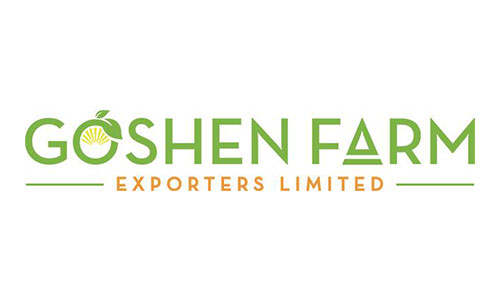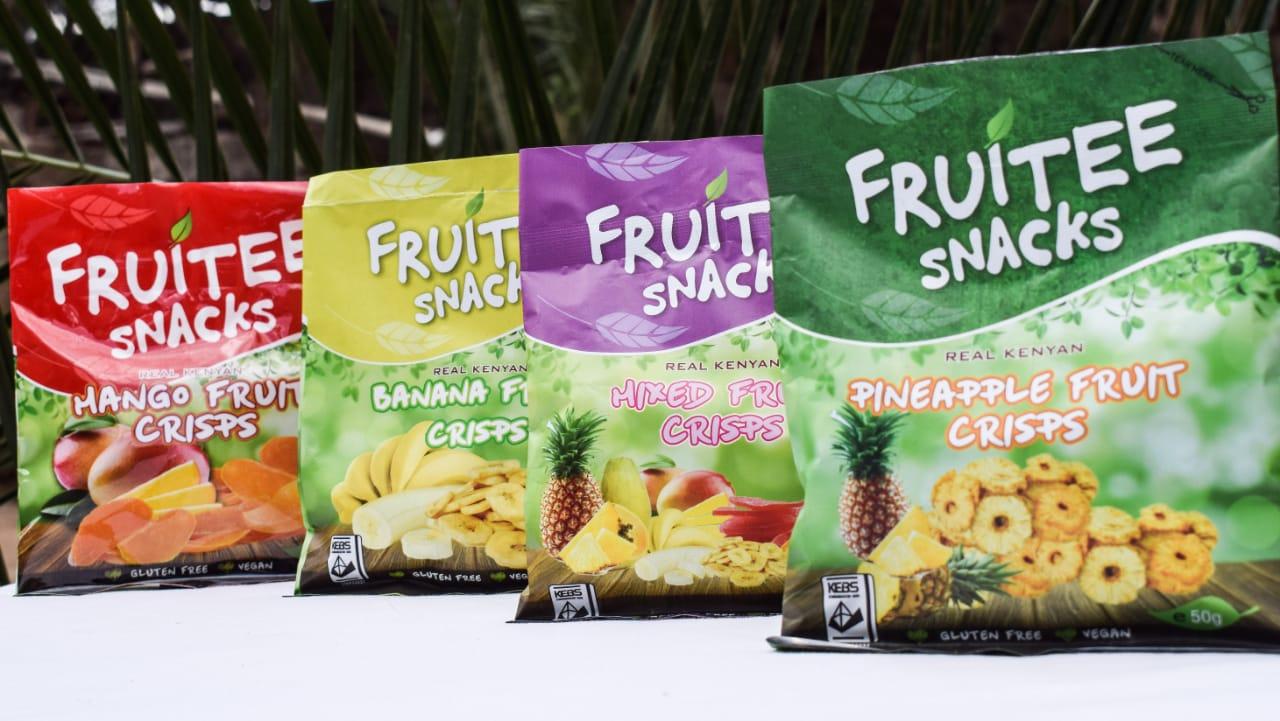 Goshen Farm Exporters Limited, Kenya, is family-owned company which processes, packages and exports fresh and processed Kenyan tropical horticultural produce. Its processed products are fruit crisps made from dried mangoes, dried pineapples and dried African leafy vegetables (cowpeas, amaranth, etc.) which are prepared without additives or added sugar. Goshen Farm Exporters Limited directly exports fresh produce to Europe and the Middle East, sells its dried fruit snacks on the domestic market in 50 g packs and plans to export them to the EU and the USA in the future.
Goshen Farm Exporters Limited is GlobalG.A.P certified. As a member of COLEACP, the company received various support, among others, for the implementation of HACCP principles.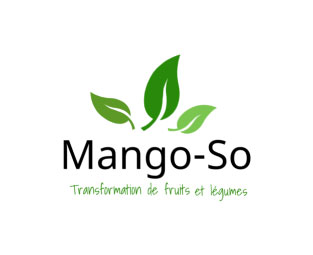 Mango-So SARL, Burkina Faso, is a processing company which mainly processes mango and coconut. It produces dried coconut chips, as well as dried mango, mango jam and mango syrup. Almost all its processed fruit production is exported to international markets, mostly to Europe. Mango-So SARL also processes, on a smaller scale, vegetables, the dried tomatoes being mostly sold on the domestic market.
Mango-So SARL is HACCP certified since 2017 and received, as a member of the association, support from COLEACP for qualifying training for GlobalG.A.P.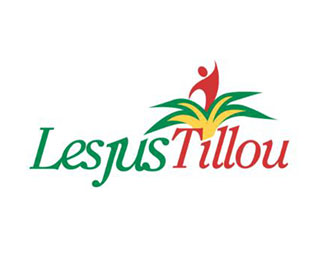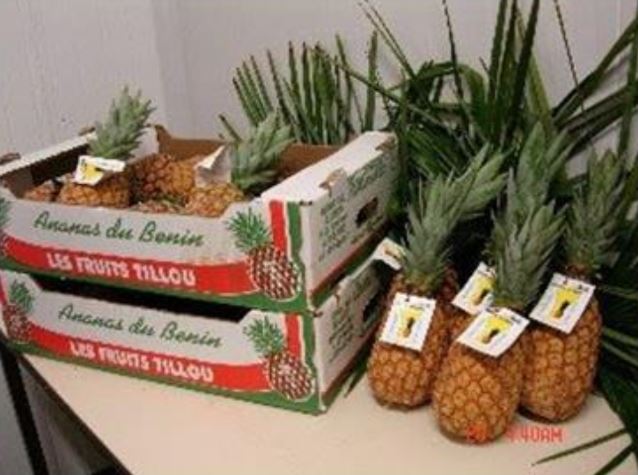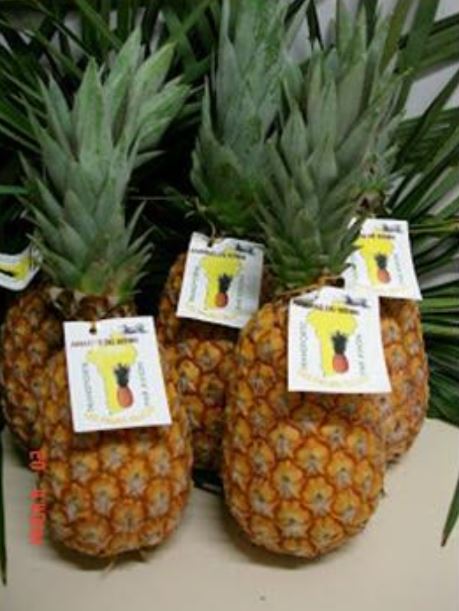 LES FRUITS TILLOU SARL and LES JUS TILLOU SA, Benin, are family businesses which produce and process pineapple. LES FRUITS TILLOU SARL produces organic and conventional fresh pineapples and exports them to the international market (mainly to Europe and the Middle East). It also produces dried pineapples for international markets; as well as industrial organic pineapple juice produced by LES JUS TILLOU SA. Artisanal pineapple juice is also produced and sold on the local market and in the sub-region.
LES FRUITS TILLOU SARL and LES JUS TILLOU SA are organic, HACCP and GlobalG.A.P. certified; and are working on obtaining the ISO 22000 certification. As members of COLEACP, they received, among others, support for the HACCP certification and the improvement of the used drying technique.