IICA-COLEACP Caribbean Agrifood Business Session n°6
28/10/2022
Posted by:

Gaetan Dermien

Category:

Caribbean, News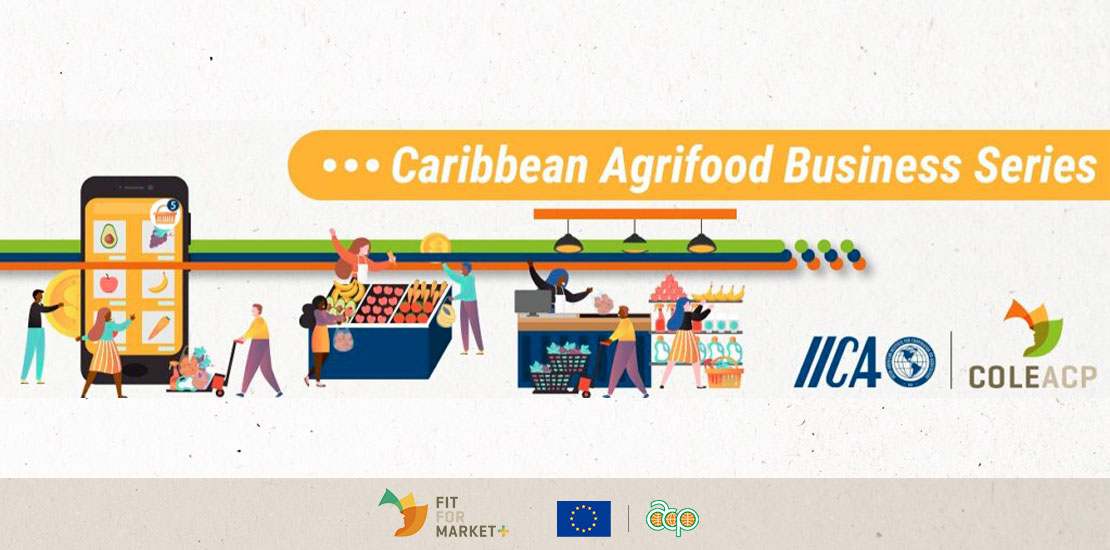 This series of events focuses on innovations and successes of Caribbean farmer-led businesses and SMEs. The events are organised by the Inter-American Institute for Cooperation on Agriculture (IICA) and COLEACP. Sustainable agriculture, good practices, bioeconomy, trade, food safety and quality, resilience, and the link between agriculture and tourism are some of the key focus areas for collaborative efforts.
The sixth session, held on 25 August 2022, focused on the "High-end market opportunities for Caribbean agrifood products". To compete globally, it is necessary for local SMEs to develop high value-added, quality and speciality niche products that are in demand in high-end markets.
Caribbean MSMEs and entrepreneurs shared their experience regarding high-end market opportunities for Caribbean agrifood products. Speakers included Elizabeth Montano, Director of Montano Chocolates, Trinidad, and Tobago; Umeeda Switlo, Co-founder and CEO, Naledo, Belize; and Theresa Marryshow, Founder, Grenada Network of Rural Women Producers (GRENROP), Grenada, as well as Ainsworth Riley (Agri-business Specialist, IICA) and Jeremy Knops (General Delegate, COLEACP).
You can view a recording of the session here: https://youtu.be/zx9hHUEjb7w
These activities are supported by the Fit For Market SPS programme, implemented by COLEACP within the Framework of Development Cooperation between the Organisation of African, Caribbean and Pacific States (OACPS) and the European Union.