FFM+ : Over 550 applications received from 45 member countries of the OACPS
11/04/2023
Posted by:

Gaetan Dermien

Category:

ACP EN, News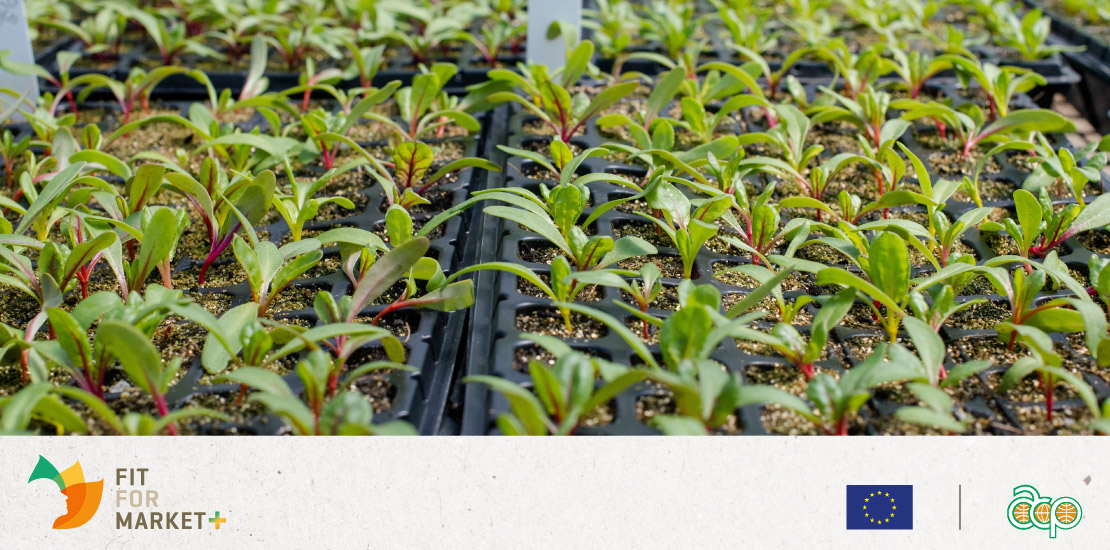 As part of the implementation of the Fit For Market Plus (FFM+) programme, the COLEAD team has organized 6 virtual regional events and 20 national workshops since May 2022, bringing together a total of 1,600 participants. The team has also met with numerous potential partner-beneficiaries at trade fairs and conferences. Interested organisations were invited to fill out an application for support form available on the COLEAD website. The form is tailored to each type of organisation: production/processing companies, service providers, training institutions, professional organisations, small-scale produders' support structures, competent authorities and research centres. As of the end of March 2023, 551 applications had already been registered under the FFM PLUS programme and were being analysed by country teams to co-define with partners the support that would be most appropriate to their needs.
More than half of the requests come from horticultural MSMEs.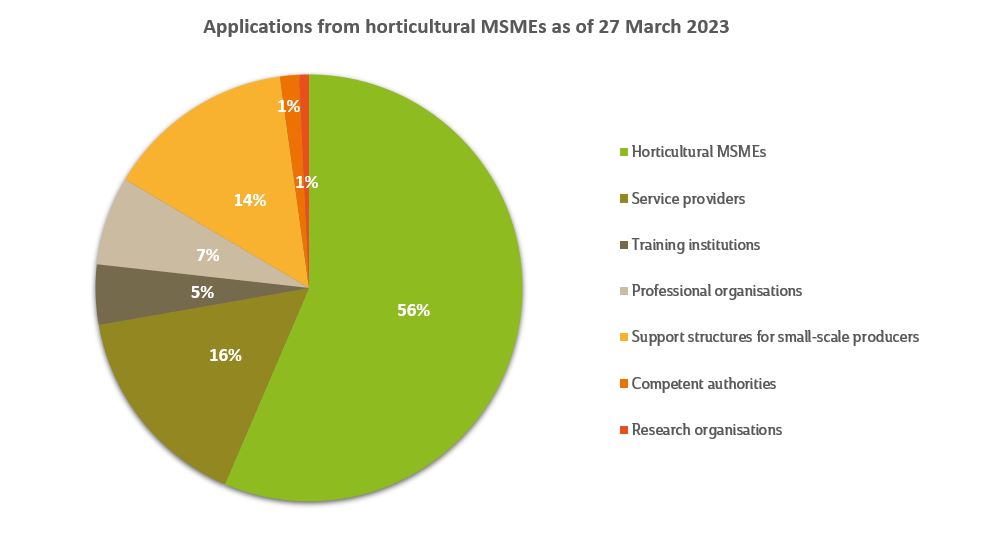 Additional on-site presentation workshops will be organiszed in 2023, with the next one scheduled in Tanzania in April.
This activity is supported by the Fit For Market+ programme, implemented by COLEACP within the Framework of Development Cooperation between the Organisation of African, Caribbean and Pacific States (OACPS) and the European Union.