Afruibana webinar and White Paper
21/04/2021
Posted by:

Gaetan Dermien

Category:

Africa, Bananas, Cameroon, Côte d'Ivoire, Ghana, News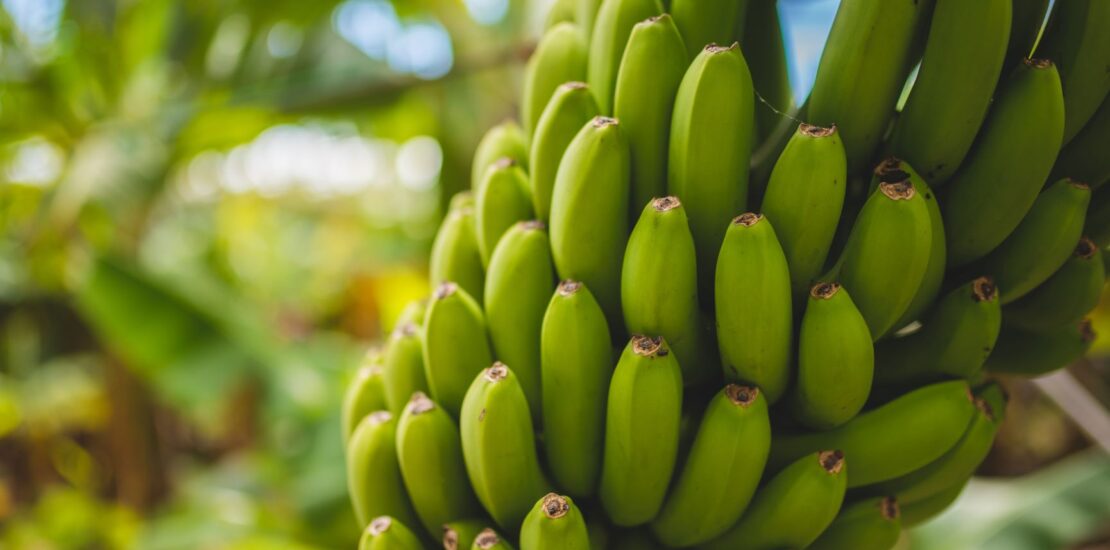 On 21 April, Afruibana held a webinar titled "Agriculture at the heart of the Africa-Europe relationship". The event was organised as part of the presentation of the Afruibana White Paper on African Bananas, which aims to take stock of the past decade on the European banana market, and to offer perspectives at the start of the new decade.
COLEACP recognises that the banana export industry is key for the development and modernisation of this and other ACP fruit and vegetable value chains, and welcomes this initiative and the White Paper.
During the webinar, the first panel focused on "Africa-Europe: a new relationship to build in the post-Cotonou era". Following a dialogue with Joseph Owona Kono, Président of Afruibana on the theme "The African banana, a common challenge for Africa and Europe", the second panel was on "African agriculture facing the challenges of modernisation and transformation".
The high-level panelists include:
M. San BILAL, Responsable des programmes de ECDPM
Dr Pierrette HERZBERGER-FOFANA, MEP, Vice-Présidente de la ComDEVE
M. le Ministre Jean-Marie KAKOU-GERVAIS, Ancien Ministre des Affaires Etrangères de Côte d'Ivoire, Vice-Président d'Afruibana
M. Denis LOEILLET, Chercheur au CIRAD
M. Daniel MAY, Secrétaire de l'ABNB
M. Stephen MINTAH, Président du COLEACP et Directeur-Général de SPEG
M. Escipión J. OLIVEIRA GÓMEZ, Sous Secrétaire General de l'OEACP
M. Joseph OWONA KONO, Président d'Afruibana
Mme Atsuko TODA, Directrice du financement agricole et du développement rural à la BAD
M. Willi SCHULZ-GREVE, Chef d'unité à l'Union Européenne
Mme Marie-Pierre VEDRENNE, MEP, Vice-Présidente de la ComINTA
Mr Carlos ZORRINHO, MEP, actuel co-Président de l'APP des ACP-EU
Afruibana, a COLEACP member, is a pan-African association of fruit producers and exporters. Born from the union of several actors within the fruit industry in Côte d'Ivoire, Cameroon and Ghana, it brings the voice of African producers before the international institutions. While the majority of members are currently banana producers, Afruibana is an open platform that aims to federate African fruit producers and defend their interests.